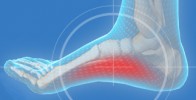 foot problems

Orthotics don't work unless you fix the foot arches first.

First we identify the cause. Most common is PLANTAR FASCITIS due to a stretched tendon. We...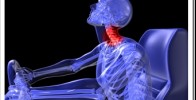 auto injury
Immediately upon accepting your car accident case, our experienced staff take action to make sure you are given the care you require. We handle every aspect of your case.
83% of whiplash pain results in future disability--if not aligned...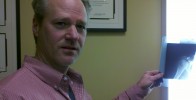 Nutrition-rehab

Most diagnosis clients report are wrong. Here 95.3 % of pain is from misalignment or an lack of correct motion. Ex. Knee pain... Most knee pain comes from a dropped foot or rotated femur...



Privacy Notice
Coming soon